Description
Why choose Premium Quality Gold Razor?
Made of durable Japanese stainless steel with high quality and longevity
Razor edge series sharp blades cut hair without split ends or pulling
Intelligent design with integrated finger rest allows relax cutting without any pain
1.6 ounces lightweight design makes it easy to cut
6.2 inch overall length makes it safe enough to use for baby
Suitable for right-handed hairdressers or hair stylists
Perfect for dry and wet hair cut, blunt or textured trim
Our scissors are suitable for all levels of skill. Even if you are a beginner you can also create a super soft and confident hairstyle!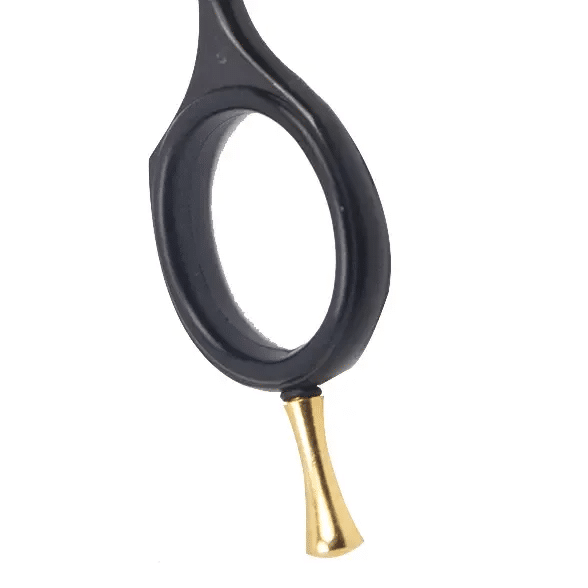 Make your fingers easier and more comfortable without suffering from any pain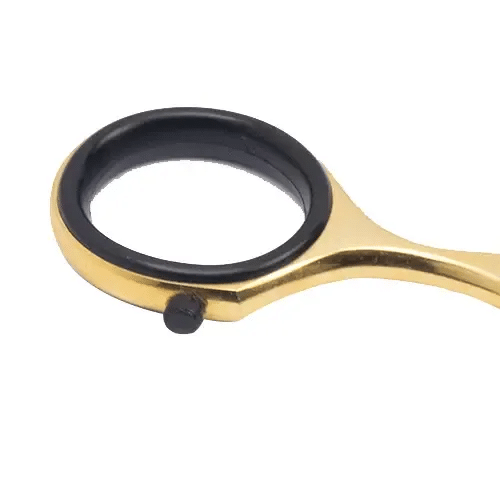 High resilience muffler can reduce the friction between the handle.Provide you with a quiet creative environment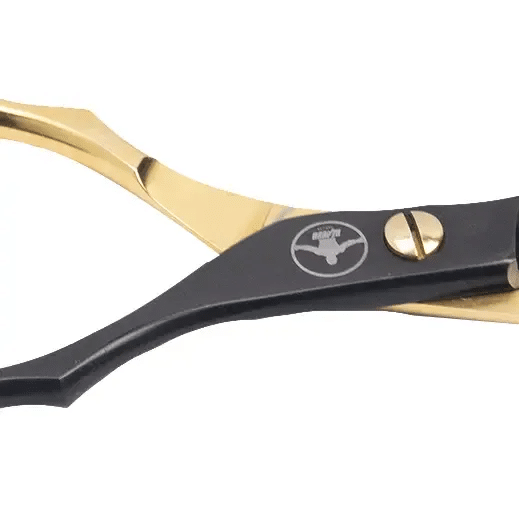 Equipped with perfectly aligned and precised tension screw give you a soft and comfortable hand feel every time you do a hair cut.
How to maintain scissors?
Clean your scissors with clear and hot water, then dry with a soft towel. Put a few drops of alcohol in the joint and re-dry. This will help to absorb water in the joint. Check the tension from time-to-time.
All our scissors are coated with lubricating oil. Please wash with tender soap and lukewarm water then dry with soft cloth before first use.