Description
Jet BLACK Stainless Steel Straight Edge Barber Razors.
Enjoy The feel Of traditional Shave With Ozarro Premium Professional Blade Razor
Made of High Quality Surgical Stainless Steel Barber Razor
Best in quality to keep your skin looking Healthy and Smooth.
Ozarro Professional straight edge barber razor with premium quality is made from genuine surgical grade stainless steel! Perfect for Barbershop and Personal Usage.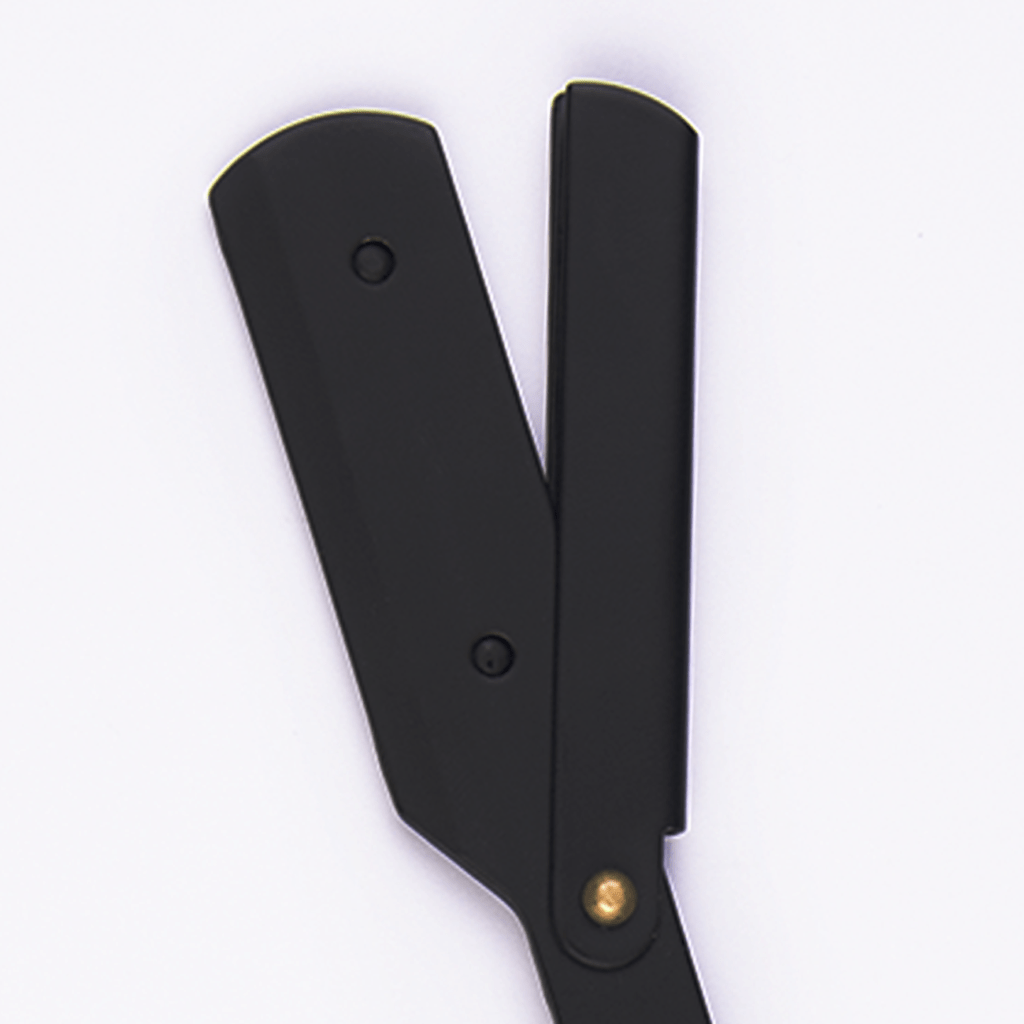 It has the flipable blade lock like other shavettes that allows for quick and easy blade changes.  It works with single edge razor blades which you can easily snap your favorite double edge blade in half to create one.
It offers another great option for a decent wet shave. It allows you get a quality straight razor barber style shave without all of the maintenance of a fixed straight edge razor. A new style of shaving without investing a lot of money. A great gift for someone who has mentioned interest in wet shaving.